Shed Construction Site Preparation Services
Whether you need a concrete foundation, ground prep, or shed removal, we can help with it all. Our experts are dedicated to ensuring your site is prepared for your new building construction. By creating solid foundations, no matter the size, we will help you prepare for your new storage shed or garage.
Gravel Foundations
We specialize in ground prep for sheds, garages and horse barns. Check out our options for gravel shed pads for your garage or storage building. We create strong foundations, large or small!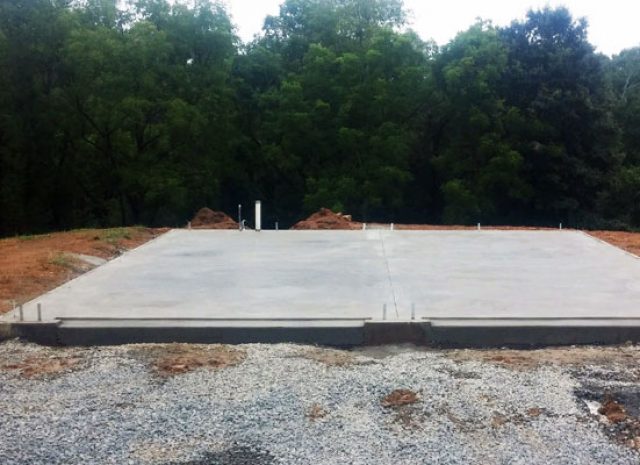 Concrete Foundations
We're experts in concrete foundation work! Whether you're planning ground prep for a small shed or a multi-car garage, we have concrete solutions to match your needs.
Shed Removal
Old shed in the way? Not a problem! We offer demolition and removal of sheds, garages, and other buildings. It's just another way we can help with your shed ground prep.