Why You Should Choose a One Car Garage with Loft
Would you like to increase your floor space without having to move or build another room onto your house? If that is the case, then Storage Sheds & Garages 2-story 1 car garages could be the perfect solution for you. With our garages, you will find an open base floor that is perfect for storing cars, boats, bicycles, and so much more. On the top portion of the two-story garage, you will find a loft section, which can be used as extra storage space for items such as seasonal clothing, bulky items, holiday decorations, as well as other valuable items! With our 2-story, 1 car garages, you'll never need to worry about storing extra items or finding a place to work on your latest project.
Call our team today to get started on designing your new one-car garage with loft!
Starting At $12600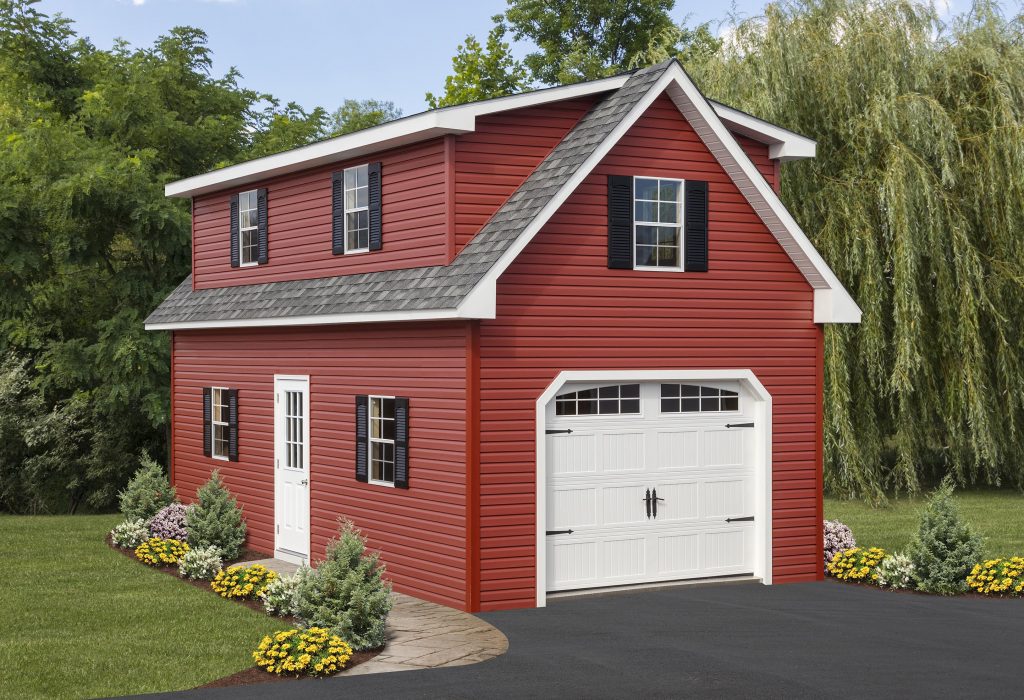 Create a Garage with Apartment Loft for More Living Space
Always wanted to add more space on to your home but an addition was out of the question? What would you do with more finished living space? The top level of our 2-story garage can be the answer to your issues. You can use it as an office, extra entertainment space, playroom, and more! All without having to remodel your current home. If you're constantly hosting out-of-town guests, you can understand the frustration of not having enough living area. When you purchase a 2-story garage with apartment loft, you can turn the second floor into a studio apartment. Hosting friends and family will never seem so easy when they have their own separate spaces.
If you need more space on your property, you should consider our 2-story A-Frame garages. Let us help you pick one out today!
2 Story Single Car A-Frame Garage Basic Construction
First Floor:
4×4 Pressure Treated Skids form the foundation
Floor joists are standard 2×4's 12″ on center
5/8″ SmartFinish Wood Flooring
Walls are Standard with 2x4s 16″ OC
10′ High Walls
½" LP Smartside Siding Finishes the Exterior OR
Optional (Cedar Creek Vinyl Siding w/ ½" Wood Sheating) OR
Optional (Painted Smart Side LP Lap Siding)
1-9×7 Insulated Solid Steel Garage Door w/ Aluminum Floorguard
(Note: 8×7 Garage Door in 10′ Wide Buildings)
36″ Insulated House Door w/ Arch Glass
2- 24×36″ Windows w/Screens (Downstairs)
2- Pair of Shutters and Trim around Windows
Stairway to 2nd Floor with Railing
Second Floor:
2×6 Floorjoists 16″ OC (2x8s on 14′ Wide buildings)
5/8″ SmartFinish Wood Flooring
2- 24×36″ Windows w/Screens (Upstairs)
2- Pair of Shutters and Trim around Windows
Rafters are constructed of 2x6s 24″ OC
3 ½" x 7 ½" LVL Ridge Beam
12- Pitch Roof or (Optional Gambrel Style)
Hurricane Ties securing Rafters to Wall
7″ Overhang Gable Overhangs
Roof consists of ½" sheeting
Tar Paper
30 year Architectural Shingles
2 Story Single Car A-Frame Garage Prices
**Prices do not include delivery!**
Available in 12 foot, and 14 foot
| | | | |
| --- | --- | --- | --- |
| Size | Smartside | Vinyl & LP Board & Batten | Hardie Plank & Pine Board & Batten |
| 12 x 12 | $12,600 | $15,120 | $17,010 |
| 12 x 14 | $13,490 | $16,190 | $18,210 |
| 12 x 16 | $14,245 | $17,090 | $19,230 |
| 12 x 18 | $15,125 | $18,150 | $20,420 |
| 12 x 20 | $15,940 | $19,130 | $21,520 |
| 12 x 24 | $17,690 | $21,230 | $23,880 |
| 12 x 28 | $19,360 | $23,230 | $26,140 |
| 12 x 32 | $21,015 | $25,220 | $28,370 |
| 12 x 36 | $22,680 | $27,220 | $30,620 |
| 12 x 40 | $24,225 | $29,070 | $32,700 |
| 12 x 44 | $26,015 | $31,220 | $35,120 |
| 12 x 48 | $27,790 | $33,350 | $37,520 |
| 14 x 20 | $18,635 | $22,360 | $25,160 |
| 14 x 24 | $20,710 | $24,850 | $27,960 |
| 14 x 28 | $22,855 | $27,430 | $30,850 |
| 14 x 32 | $25,080 | $30,100 | $33,860 |
| 14 x 36 | $27,335 | $32,800 | $36,900 |
| 14 x 40 | $29,620 | $35,540 | $39,990 |
| 14 x 44 | $31,950 | $38,340 | $43,130 |
| 14 x 48 | $34,345 | $41,210 | $46,370 |
2 Story Single Car A-Frame Garage Exterior & Roofing Colors
Paint Colors
barn red a frame sheds for sale

beige a frame sheds for sale

belmont blue a frame sheds for sale

black a frame sheds for sale

chestnut brown a frame sheds for sale in pa

dark brown a frame sheds for sale

dark gray a frame sheds for sale

hunter green a frame sheds for sale

khaki a frame sheds for sale

pequea green a frame sheds for sale

ronks gray a frame sheds for sale in pa

sandstone a frame sheds for sale in pa

white a frame sheds for sale
Vinyl Colors

antique ivory a frame sheds for sale

classic linen a frame shed

heritage gray a frame shed

khaki a frame shed

sage a frame sheds for sale

sandstone a frame shed
slate blue a frame shed

slate gray a frame sheds for sale

white a frame sheds for sale
Shingle Colors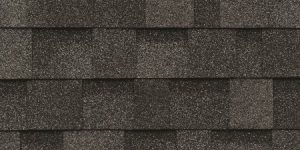 charcoal gray a frame shed roof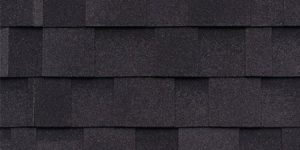 dual black a frame shed roof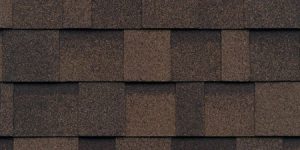 dual brown a frame shed roof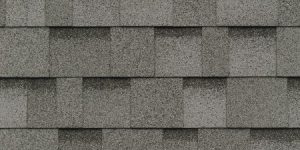 dual gray a frame shed roof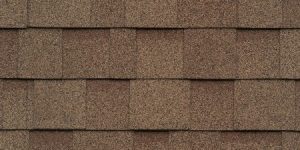 earthtone cedar a frame shed roof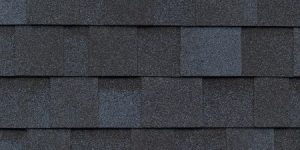 national blue a frame shed roof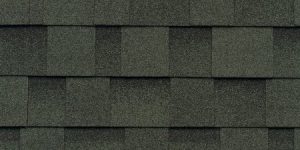 vintage green a frame shed roofing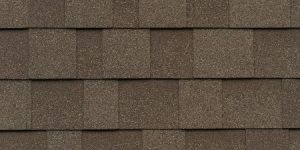 a frame storage shed weathered wood roof
Metal Roof Colors

ash gray a frame shed

black a frame shed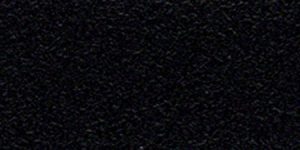 textured black a frame shed

bright red a frame shed

bright white a frame shed

brown a frame shed

burgundy a frame shed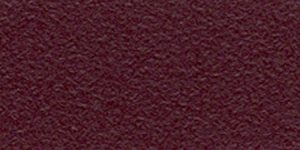 textured burgundy a frame shed

burnished slate a frame sheds for sale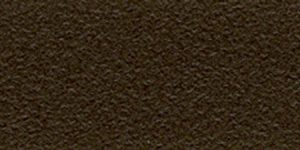 textured burnished slate a frame sheds for sale

charcoal a frame sheds for sale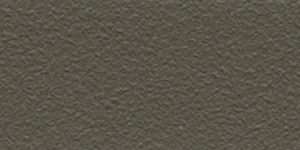 textured charcoal a frame sheds for sale
clay a frame sheds for sale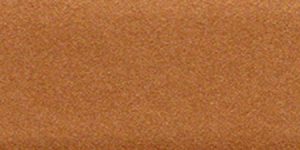 copper metallic a frame sheds for sale

evergreen a frame sheds for sale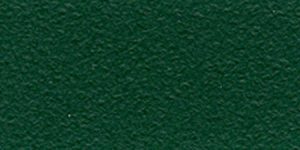 textured evergreen a frame sheds for sale

gallery blue a frame sheds for sale

ivory a frame sheds for sale

ivy green a frame sheds for sale

light stone a frame sheds for sale

ocean blue a frame sheds for sale

pewter gray a frame sheds for sale

polar white a frame sheds for sale

rural red a frame sheds for sale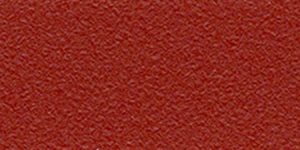 textured rural red a frame sheds for sale

tan a frame sheds for sale
2 Story Single Car A-Frame Garage Options